Mission Statement
---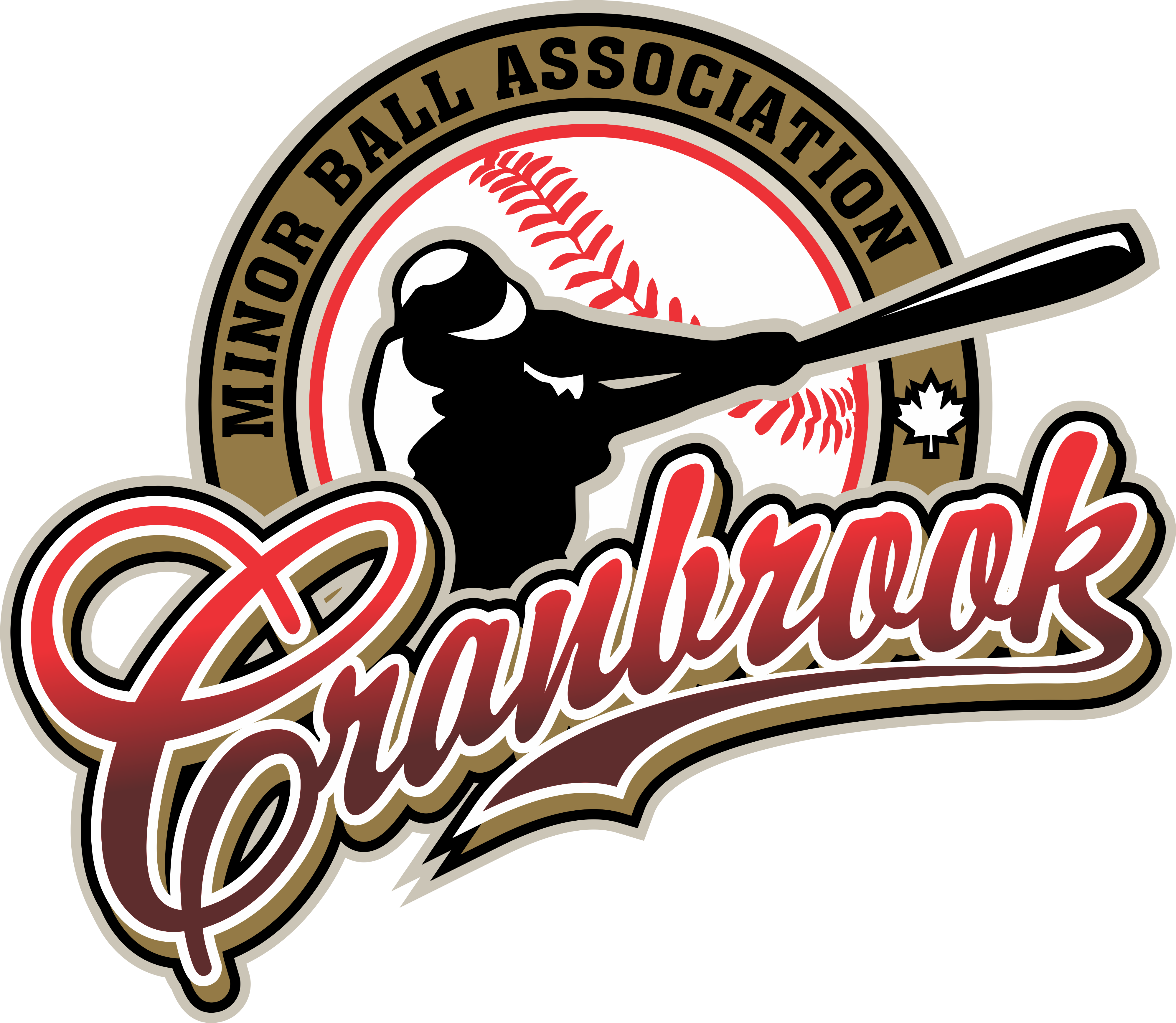 Mission Statement
To promote the game of Baseball / Softball in a fair and equal manner to all involved by encouraging all players to develop and enhance the Baseball / Softball skills through FAIR PLAY, SPORTSMANSHIP, TEAM PLAY, CITIZENSHIP, RESPONSIBILITY & COMMITMENT, and QUALITY COACHING.
Provide clinics for Coaches, Team Management, Umpires, Scorekeepers and Players, and promote Baseball / Softball in Cranbrook through Public awareness and Community participation. Participation in Cranbrook Minor Ball as a Coach, Player or Parent can and should be an enjoyable and rewarding experience. It is reasonable for the goal to be to win, winning can be a measure of success, however a great deal of success can be achieved and measured without the win. Your primary focus should include development of sportsmanship, commitment, skills, self-esteem and a strong team spirit. Your degree of success, will be determined by how much you improve these qualities and the desire of your players to return next season.
Coaches are role models for their team and ambassadors of their community and must conduct themselves accordingly.
REMEMBER, PLAYING SPORTS SHOULD BE A FUN, REWARDING & ENJOYABLE EXPERIENCE FOR YOUTH. YOUR CHILD PLAYING BASEBALL /SOFTBALL REQUIRES NOT ONLY THE COMMITMENT OF THE CHILD, BUT THE COMMITMENT OF THE PARENT AS WELL.